Codesynch Professional Cloud Services
Codesynch is your partner in establishing a successful cloud infrastructure.

Snowflake is one of the best cloud based, platform agnostic, columnar based data warehouses out there today. We can help you migrate your data to Snowflake.

Make informed business decisions with our support and experience in data anlytics, data pipelines, data migration, and business intelligence.
We Setup Your End-to-End Cloud Infrastructure So You Can Focus On Your Business
Our experienced cloud specialists will make the cloud transition smooth for you. If you need us to manage your cloud, we are here to help.
Get Started Approach
Professional Cloud Services & Technology Consulting
Moving to the cloud can be a project. Codesynch is here to help you with your professional needs while you concentrate on your customers.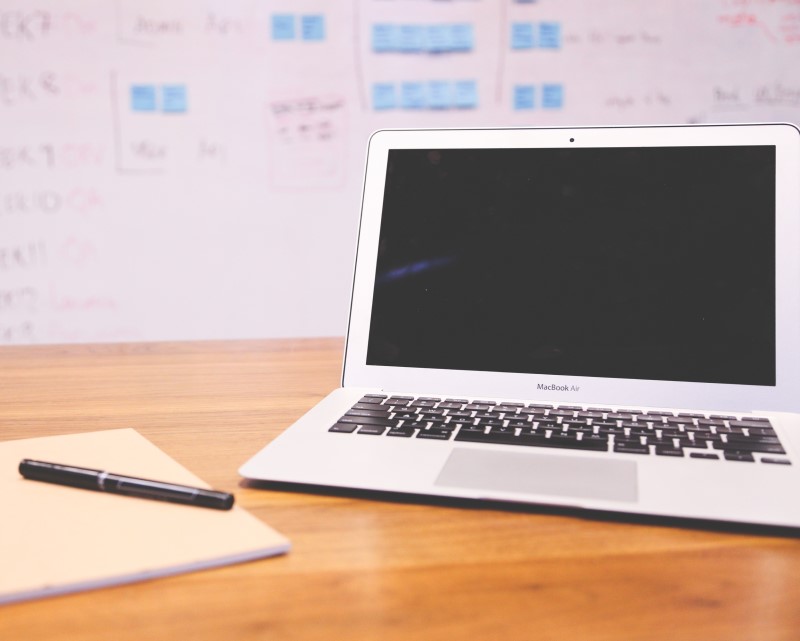 Office
P.O.Box 346
Rosemount, MN 55068